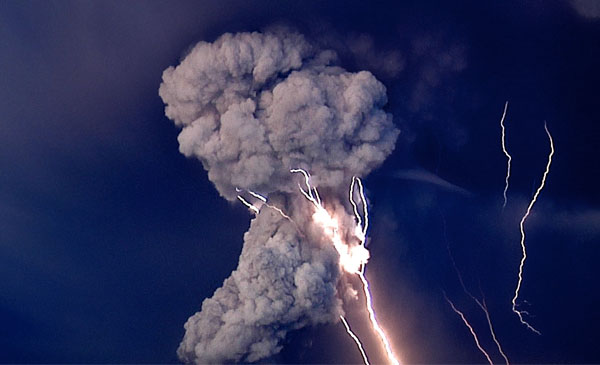 The Continental Travel Group recently visited Iceland

The Continental Travel Group recently visited Iceland and a shout out is deserved to our guide Jóhann Scheither who is fluent in both German and English,of course. We did a lot of driving and Jóhann was our man (though next time we recommend combining some helicopter rides, see below). But for a general guide and driver-guiding, and or some hiking Jóhann is your man, he can be reached below and is available any time of the year for excursion in Iceland.

Email: hanno[@]internet.is
Tel.: (+354) 565 9266 and 698 2764
Web: www.icelandguide.is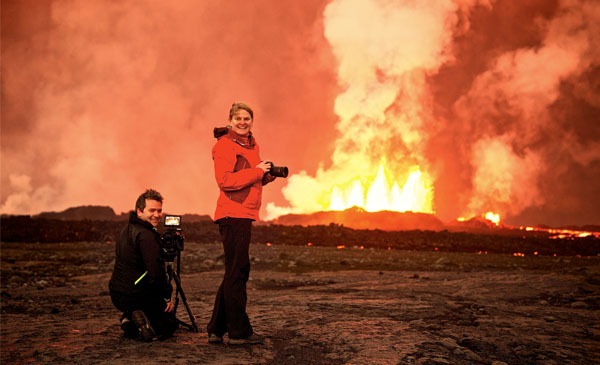 As far as helicopter guides you could always avail your self of Diddi Kristofersonha who obtained a wide experience around the world in helicopter flying. With a background of flying in the USA the North Sea (Norway and the Netherlands), Iceland and Greenland. Diddi is the Pilot and Flight Operations Manager of Reykjavik Helicopters ( reykjavikhelicopters.com ), in Iceland.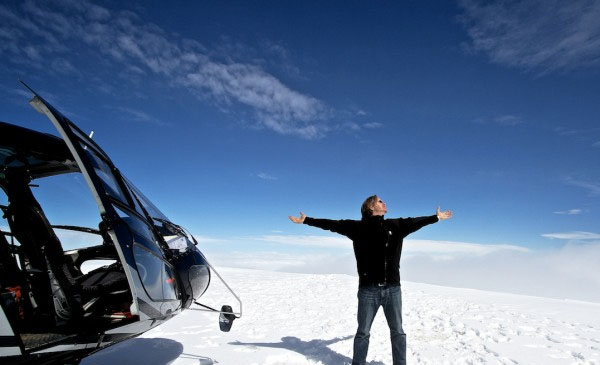 Its fleet is made up of the most modern and meticulously maintained helicopters on the market. Offering tours such as a unique 4 hour experience to see the power of nature as new lava flows from the Holuhraun eruption, a magnificent sight. Both Diddi and Johannes Holst who is half Greenlandic, half Danish are trained to the highest standards, highly experienced, friendly and multi-lingual with great knowledge of Iceland's spectacular nature including Iceland;s black sands along the south coast to Þorvaldseyri and infamous Eyjafjallajökull volcano, which last erupted in April 2010.
It includes a visor center tour when you can learn first-hand what life is like with a huge erupting volcano in your backyard. A flight to the top of the volcano and its aftermath og two eruptions that took place in the spring of 2010. Along with a flight over Þórsmörk, a beautiful natural wooded area, on the other side of Eyjafjallajökull and the layers upon layers of lava around Hekla which erupts, on average, once every decade, the view is testament to its powers.
Another helicopter tour could include the Þingvellir, Geysir approximately 4-5 hours, including occasional landings, you will cover areas and visit Gullfoss, Háifoss, Landmannalaugar, þórsmörk, Fimmvörðuháls, Eyjafjallajökull, Hótel Rangá and the south coast.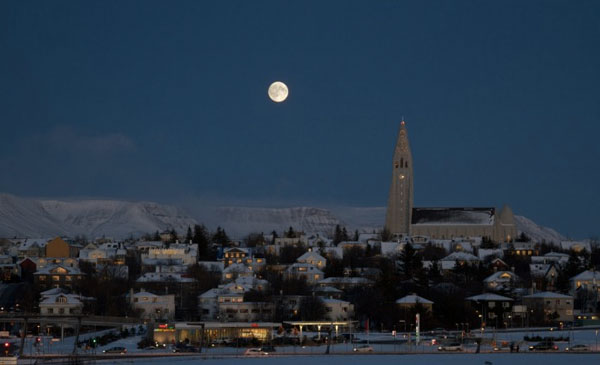 This is truly a remarkable and unique trip one that normally would take days of a road driving and hiking version. Stops include getting up close and personal with some of Iceland´s natural wonders a and a gourmet meal at the Hótel Rangá one of the best places in the entire world to see the aurora "according to the Sunday Times Travel Magazine.
Credits:
Pilot: Reynir Freyr Petursson from ReykjavikHelicopters.com
Photo: JonGustafsson.com
Music by Veigar.com from the short film IN A HEARTBEAT by KarolinaLewicka.com –
Production: ArtioFilms.com
For information on traveling to this locale and or additional information on our strategic approach to travel management and corporate travel management (CTM), leisure travel and or any other article please contact us
here.