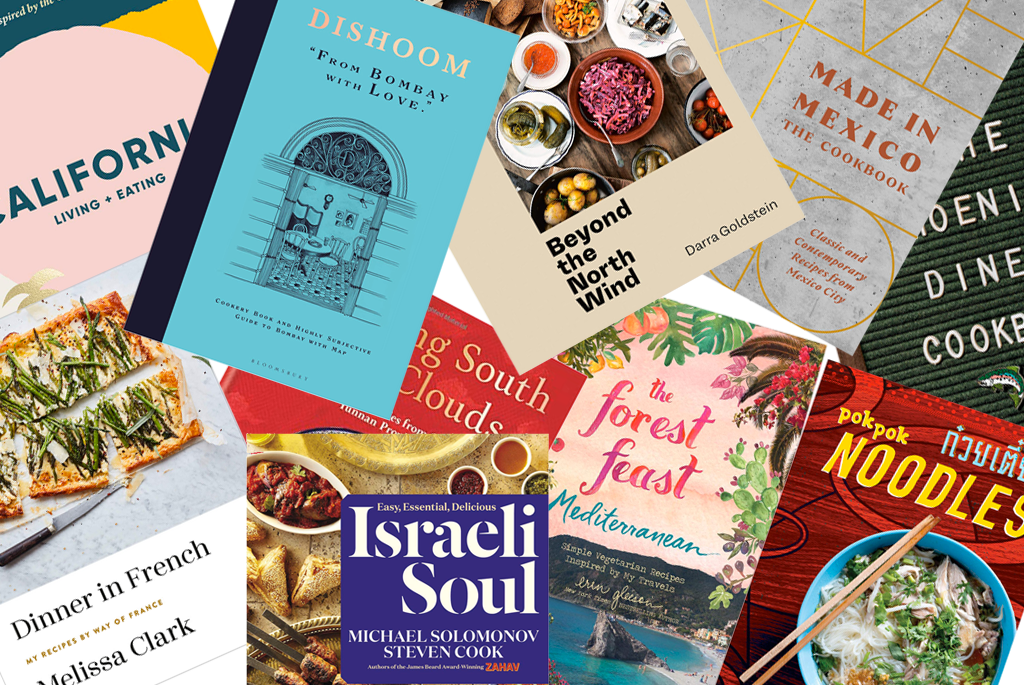 Satisfy Your Appetite for Travel : Cook!

With in effect and mandatory closures bringing all but screeching to a halt, getting a taste of your favorite international dishes has likely become more difficult as of late.


But that doesn't mean you can't still sink your teeth into a forkful of fresh, pillowy pasta that's reminiscent of your favorite Roman cafe, or a perfectly grilled kebab that takes you straight back to the streets of Tel Aviv. The catch? You just might have to make it yourself.

For information on traveling to this locale and or additional information on this or any other article please contact us

here.

Or call tel: +1. 305.445.7791

Whatever it is you're craving, chances are there's a that can help you whip it up at home. Here are 10 — featuring recipes, photos, and stories from India, Mexico, France, and more dreamy destinations — that we're keeping on our kitchen counters for the foreseeable future. Buy them online, or take advantage of your local bookstore's curbside or delivery service.

California Living + Eating by Eleanor Maidment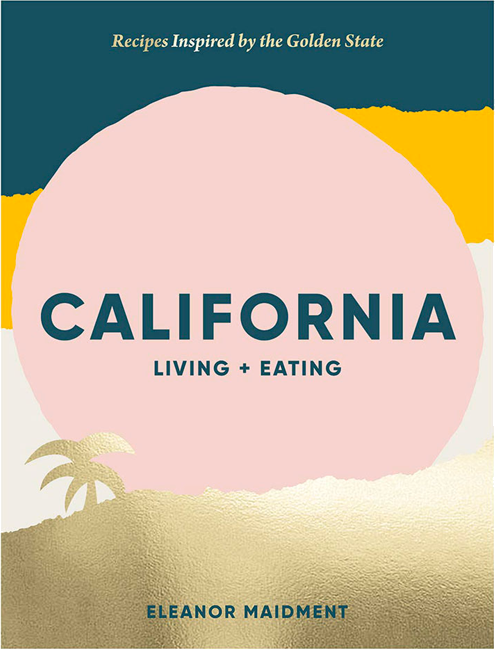 In her ode to the Golden State, shares more than 80 recipes inspired by popular Cali dining destinations ranging from Sonoma to Palm Springs. Sweet and savory staples of California cuisine include dishes like toast with whipped ricotta and blackberry jam, and, of course, a breakfast burrito complete with cheesy eggs and coriander salsa.
The Forest Feast Mediterranean by Erin Gleeson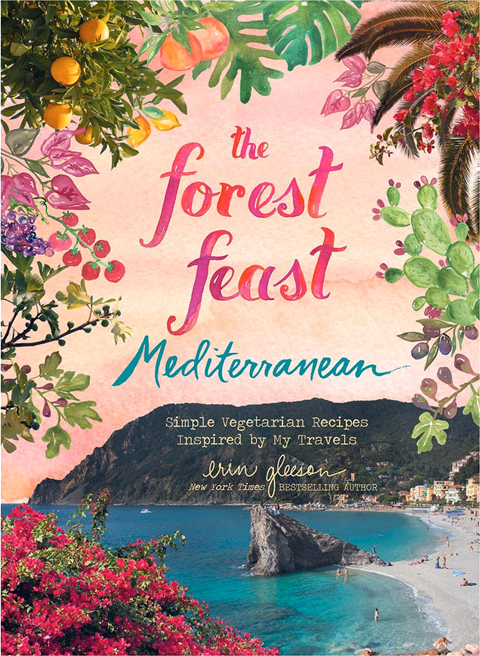 With its frequent sunshine and mild temps, the Mediterranean produces some of the brightest and most flavorful fruits and vegetables in the world. Author Erin Gleeson celebrates them in this beautifully illustrated book inspired by her travels in Spain, Portugal, France, and Italy. Her all-vegetarian recipes include a snap pea paella and cacio e pepe spaghetti squash.
The Phoenicia Diner Cookbook by Mike Cioffi, Chris Bradley, and Sara B. Franklin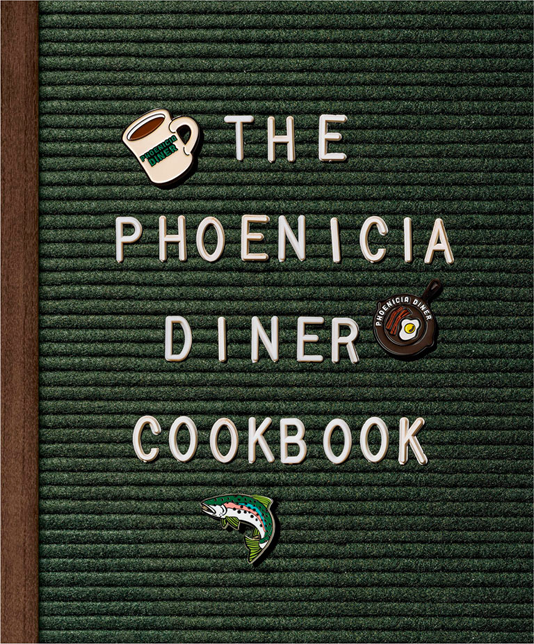 For more than 30 years, the has been a mainstay in New York's Catskill Mountains, serving traditional diner favorites prepared with local, seasonal ingredients. Out this month, "The Phoenicia Diner Cookbook" shares recipes for 85 comfort food favorites, from chicken with chive-buttermilk dumplings to chocolate chunk cookies; plus a boozy, brunch-ready Bloody Mary and a guide to preparing eggs any style.
Cooking South of the Clouds by Georgia Freedman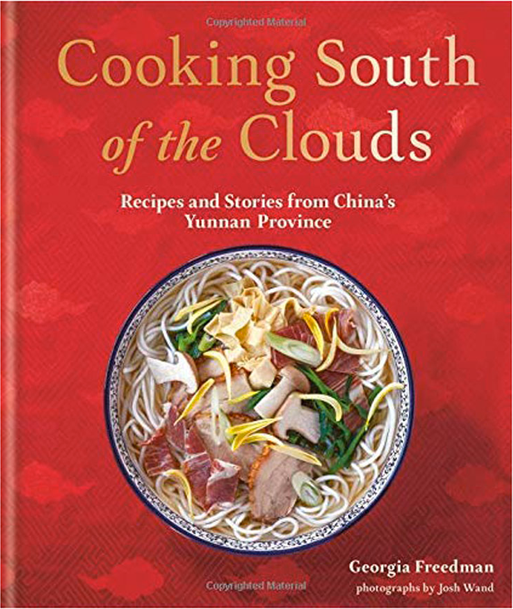 Home to a staggering array of flora and fauna and diverse communities, China's Yunnan Province is among the world's most exciting culinary destinations. While living there, author was inspired by local families and chefs to create the recipes — such as purple sweet potato pancakes and steam pot chicken with ginger and goji berries — she shares in her thoughtfully researched and written book.
Dinner in French: My Recipes by Way of France by Melissa Clark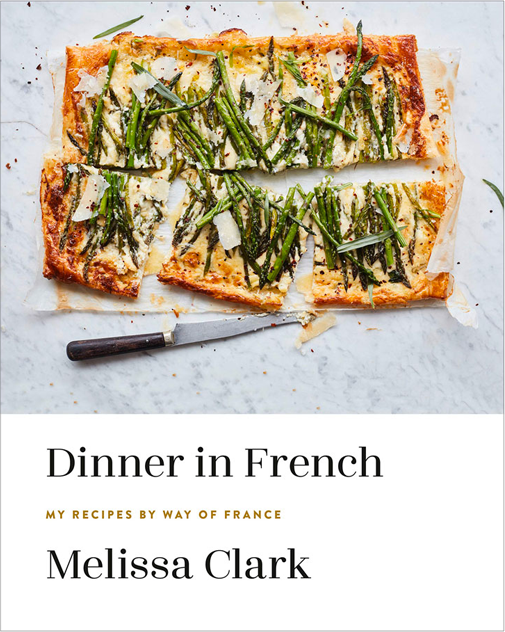 Food writer and author fell in love with French food during summers spent in the country as a child. In her latest cookbook, she shares 150 recipes for French classics prepared with a modern and pragmatic approach. They range from snacks (deviled eggs with crème fraîche and roquefort) to hearty mains (poule au pot pie). And, in true French fashion, there's a chapter devoted to cheese.
Made in Mexico: The Cookbook by Danny Mena
With dining options ranging from sleek, world-class restaurants to unassuming taco stands, Mexico City is a bona fide food paradise. In his new cookbook, chef pays tribute to his hometown, sharing recipes written especially for home cooks. Try your hand at dishes such as rajas con queso (thin-sliced roasted chiles in cheese sauce) and tacos doradosfor a true and traditional feast.
Beyond the North Wind by Darra Goldstein
Russia's most well-known edible exports include caviar, blinis, and borscht, but author new book proves there's much more to the country's culinary offerings. With a focus on whole grains, preserved and fermented foods, and robust flavors, its 100 recipes include everything from homemade pickles to mushroom-stuffed hand pies and, of course, a variety of infused vodkas.
Dishoom by Shamil Thakrar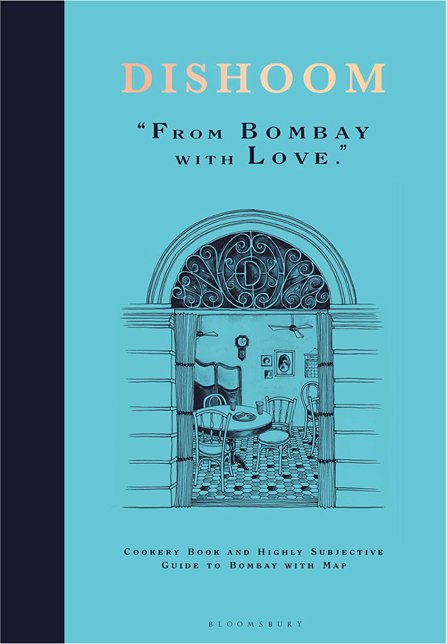 Serving up a double dose of travel nostalgia, Shamil Thakrar's new cookbook shares recipes from his wildly popular Indian restaurant, which has locations in England and Scotland. While you prepare a batch of the restaurant's famous black daal, assemble a platter of jackfruit biryani, or put together a bacon naan roll for breakfast, page through stunning photos and stories from Thakrar himself.
Israeli Soul: Easy, Essential, Delicious by Michael Solomonov and Steven Cook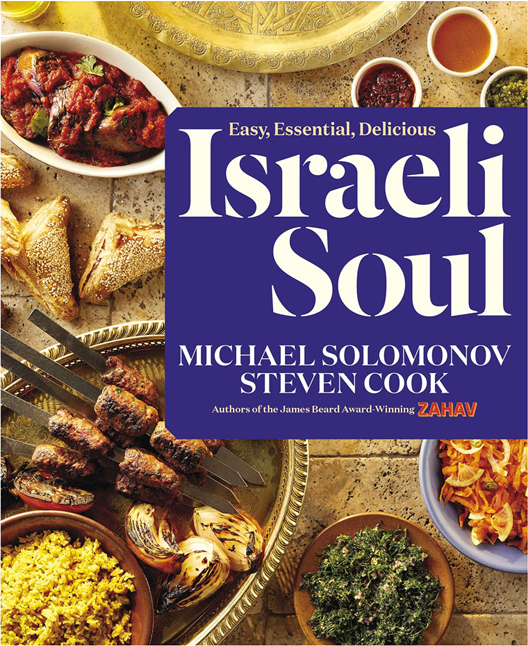 With every bite of sabich (a pita sandwich stuffed with fried eggplant and boiled eggs), scoop of creamy hummus, and crispy ball of falafel prepared using the recipes in the latest book by CookNSolo restaurant group partners you'll practically be transported to tiny cafes and market stalls in Tel Aviv, Jerusalem, and Haifa. Combined with colorful photos from around the country, this one's a complete sensory feast.
Pok Pok Noodles: Recipes from Thailand and Beyond by Andy Ricker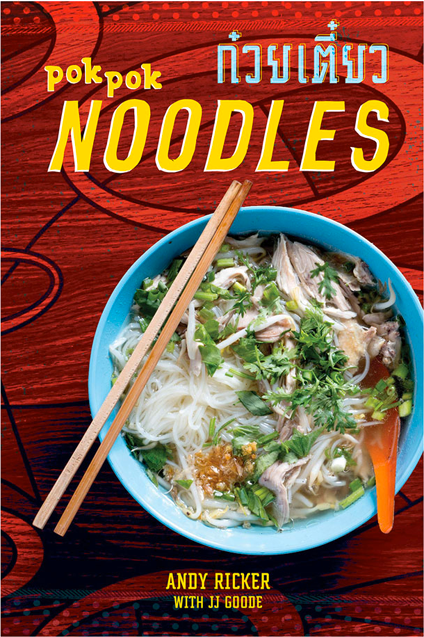 In his culinary love letter to Thailand, chef and restaurateur nods to all things noodles with recipes for classics, such as phat Thai and phat si ew, as well as more local finds like cham tra kai (chicken bowl) and khanom jiin naam ngiaw (rice vermicelli with northern Thai curry). This book's bold, bright photos might make you want to leave it open long after you've slurped up your final bite.
For information on traveling to this locale and or additional information on this or any other article please contact us
here.
Or call tel: +1. 305.445.7791