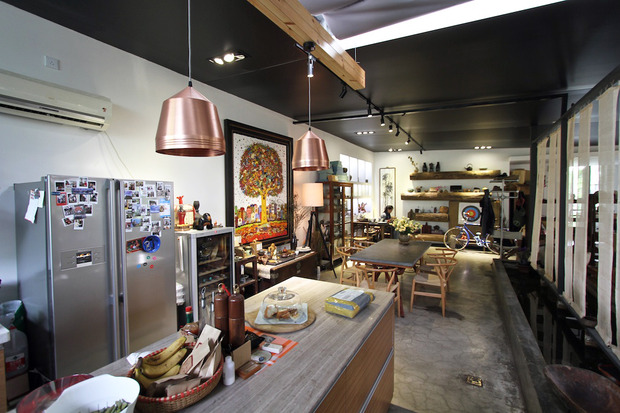 Beijing |Tea Culture & Baoputang Teahouse

Pioneering a tea renaissance, focused on tradition, culture and spiritual nourishment…

It is common knowledge that China is a land of tea. It's deeply rooted in Chinese culture and it's clearly an important part of the country's heritage, but when it comes to tea tasting, the story is slightly different. Nowadays, many people drink commercial brands of tea, with little knowledge or appreciation of traditional tea culture. Until a few years ago, the pace of growth in China was so rapid that it didn't leave any space for the development of a tea tasting culture that would (or could) embrace the richness of this old and important tradition.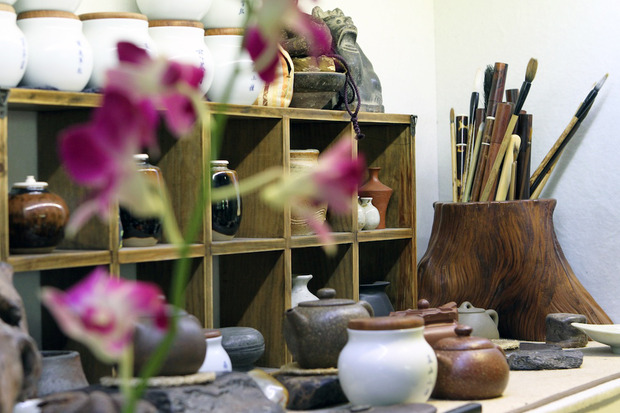 Baoputang—a teahouse and private kitchen located inside a park of North Beijing—is (along with other venues) pioneering a tea renaissance. One of the founders Zi Tong a keen tea lover explains, "A growing niche of people—usually wealthy and with higher education—are rediscovering the pleasure of tea, as a sort of food for the spirit, an occasion to relax and share something with friends, in a simple and genuine way." And, at her teahouse, a new appreciation for tea and tradition is brewing, "We have tea culture classes, not for the purpose of providing professional training, but just for whoever is interested in learning more about tea culture."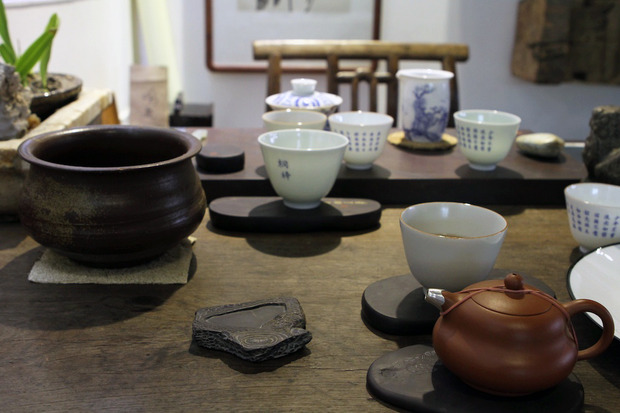 Zi Tong and her associate Zhang Zhi Yong personally select organic tea from Fujian and in the forests of Yunnan, establishing a strong relationship with local farmers and exploring remote areas to find the best tea. The teahouse also showcases a beautiful selection of teaware, designed by Zi Tong herself in collaboration with experienced craftsmen in the old capital of Chinese porcelain Jingdezhen. "We create a new collection every year, but we are still producing a limited number of pieces, just for a niche of tea lovers. It's a long process and it takes a long while before we can reach the ideal thickness, the right color and touch," she says. And a specific attention for stimulating all senses is the signature of Baoputang—and part of the authentic tea experience.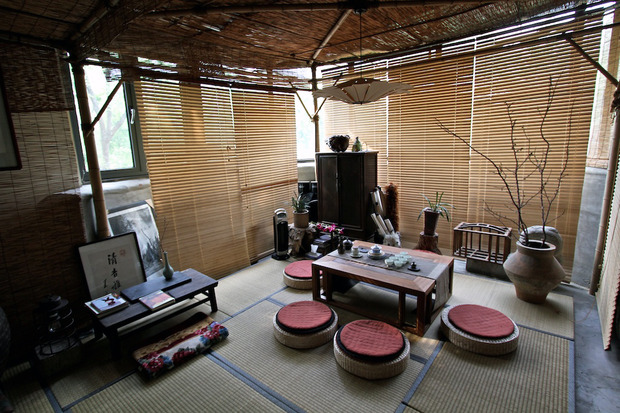 Upon booking a reservation, the one and only large table in the open kitchen of the teahouse becomes a private kitchen restaurant, where a small group of friends can enjoy the delicacies of resident chef Ye Pa. Treats include Yunnan specialties, but also Spanish, Thai and a variety of dishes based on the ingredients available in the season. Organic vegetables and chicken are sourced from a farm just outside Beijing, while lamb and beef come from the grasslands of Mongolia through a local Muslim butchery.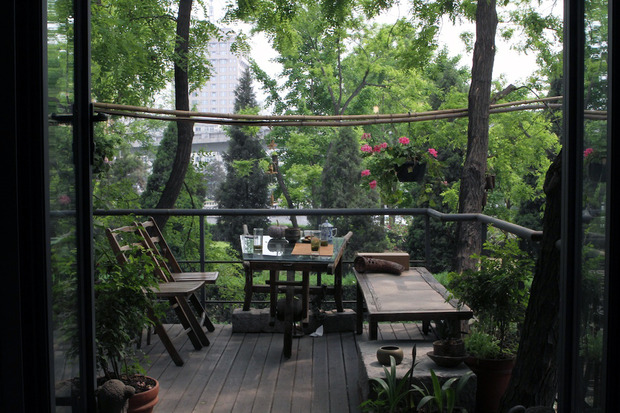 As Zi Tong highlights, "What Baoputang fosters is the whole beauty of the tea experience: the beauty of simplicity and authenticity, of a communion with nature and people. At the end what matters most—much more than the rituals, like in traditional Japanese sado or a Taiwanese tea ceremony—is the inner meaning, the peace of soul and a sort of spiritual nourishment which comes from traditional tea culture."
For information on traveling to this locale and or additional information on this or any other article please contact us
here.
Or call tel: +1. 305.445.7791