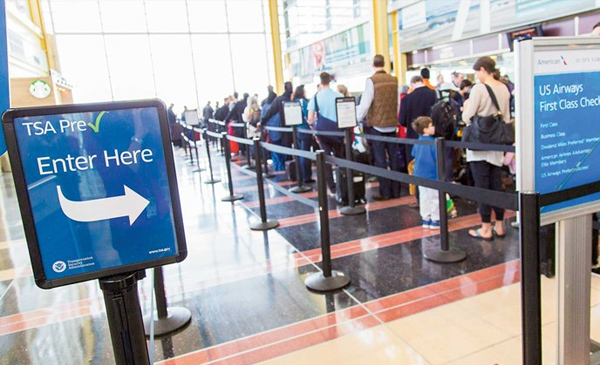 TSA Lines: Trying to Get Past Airport Security Faster? Get in Line #IHateTheWait

Officials at the Transportation Security Administration thought they had the solution for long lines at airports: "PreCheck" – It has not worked as planned.

For information on traveling to this locale and or additional information on this or any other article please contact us

here.

Or call tel: +1. 305.445.7791

It has not worked as planned.

Customers who apply for the program, which requires a fee of $85 and a background check, say they continue to face long waits to obtain the PreCheck clearance. Such delays could grow worse because the number of people signing up for PreCheck has more than tripled in the last few months, climbing to 16,000 a day on average in May, agency officials said.

That surge has led to long delays in processing applications. Dozens of passengers who have recently tried to sign up for PreCheck say they have been given appointments for the in-person interviews needed to complete the process that are weeks or even months away.