13 Haunted Places in the U.S.

We've got spirits, yes we do.

We know the United States as the land of spacious skies and amber waves of grain, but it also happens to be the land of a million ghost stories. Take a coast-to-coast tour of the most haunted places in America, where lingering spirits roam through the halls of hotels, abandoned insane asylums, Broadway theaters, and even a city zoo.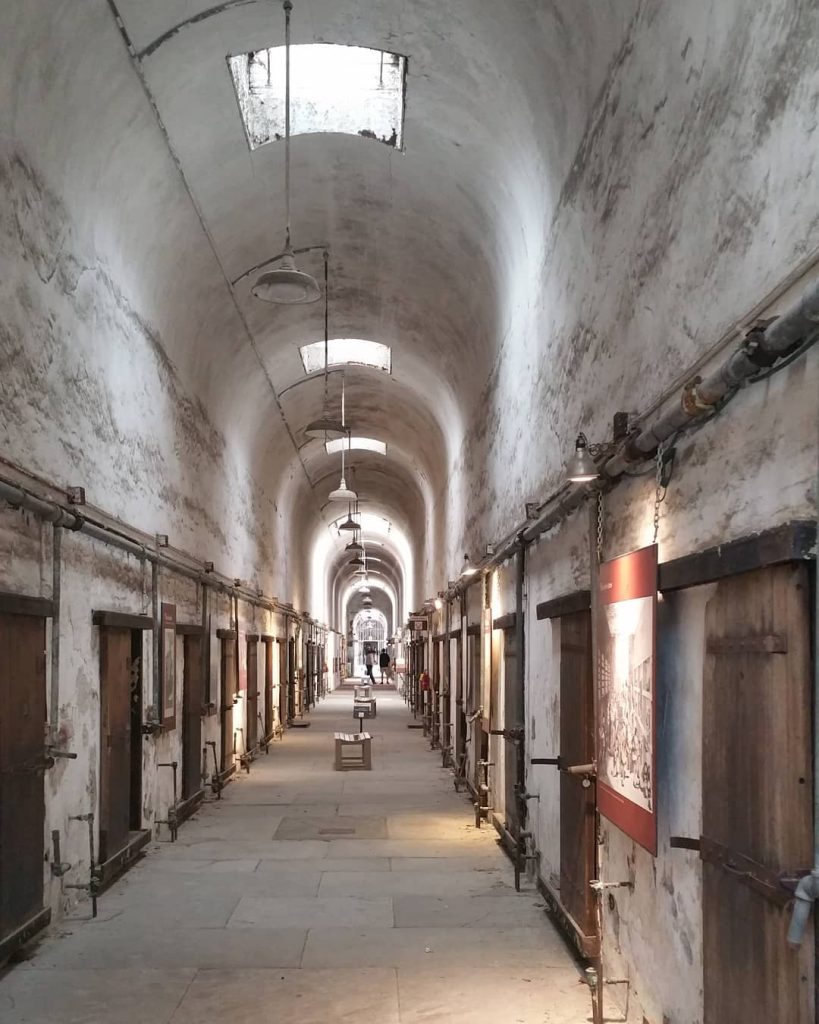 Eastern State Penitentiary, Philadelphia
The castle-like Eastern State Penitentiary took solitary confinement to new levels when it was built in 1829. Prisoners lived alone, exercised alone, and ate alone; when an inmate left his cell, a guard would cover his head with a hood so he couldn't see or be seen. The prison had to abandon its solitary system due to overcrowding from 1913 until it closed in 1970, although the forms of punishment did not get any less severe (chaining an inmate's tongue to his wrists is one example). The site now welcomes thousands of visitors every year, both for its museum and ghost tours. Reported paranormal happenings have included disembodied laughter, shadowy figures, and pacing footsteps.
For information on traveling to this locale and or additional information on this or any other article please contact us
here.
Or call tel: +1. 305.445.7791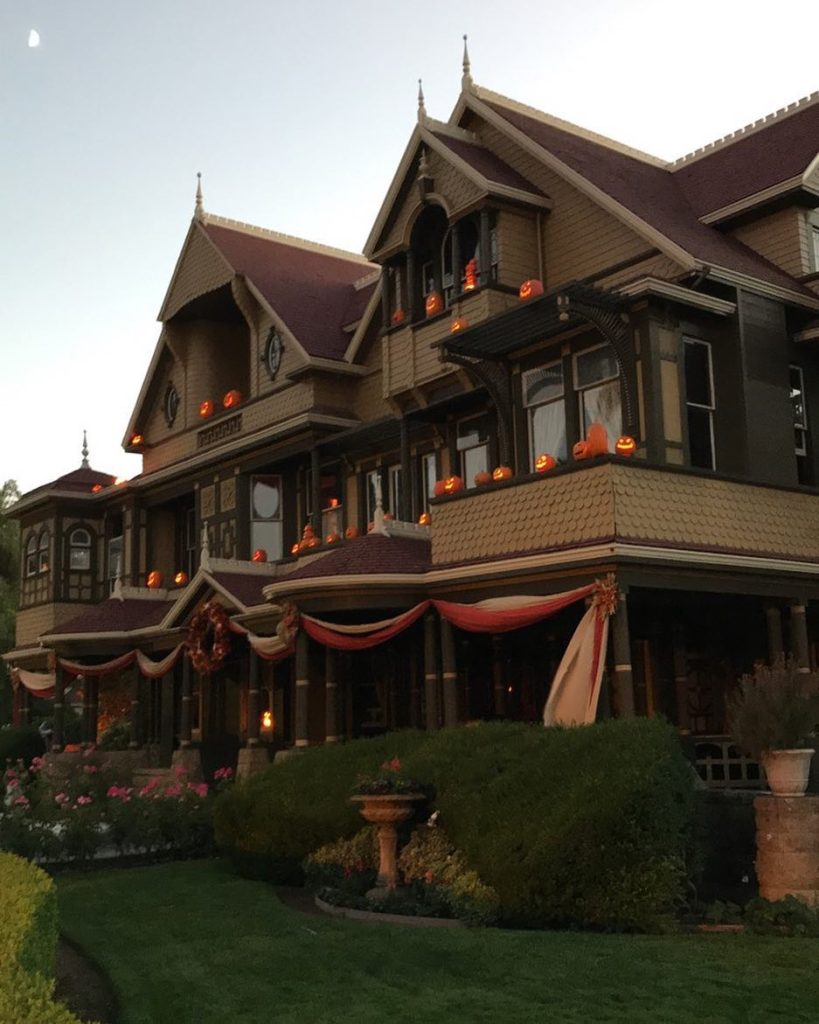 Winchester Mystery House, San Jose, California
The Winchester Mystery House might be one the most disturbing construction projects in history. Following the death of her husband and child, Sarah Winchester (wife of the rifle-maker's son) was informed by a seer that her family was killed by the ghosts of gunshot victims. To keep away the vengeful spirits, she commissioned the Victorian fun house-turned-macabre dwelling that you see today. Some of the creepier features include staircases that lead directly into the ceiling, doors that open onto brick walls, and windows that can take you to secret passages.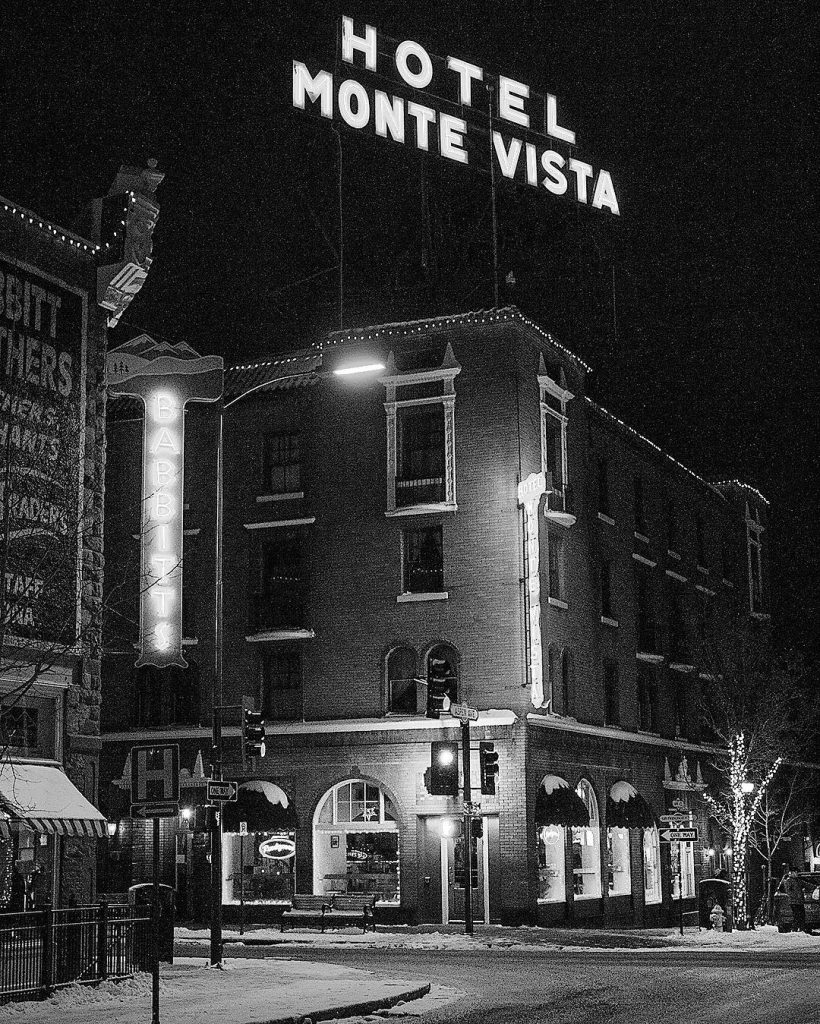 Hotel Monte Vista, Flagstaff, Arizona
Flagstaff's Hotel Monte Vista has its fair share of paranormal guests who have truly overstayed their welcome, including a long-term boarder who had a habit of hanging raw meat from the chandelier in Room 210; and two women who were thrown from the third floor, and now attempt to asphyxiate male guests in their sleep. There's also reportedly an infant whose disturbing cries have sent staff members running upstairs from the basement. (Actor John Wayne even once had a paranormal encounter here.) Book your stay today!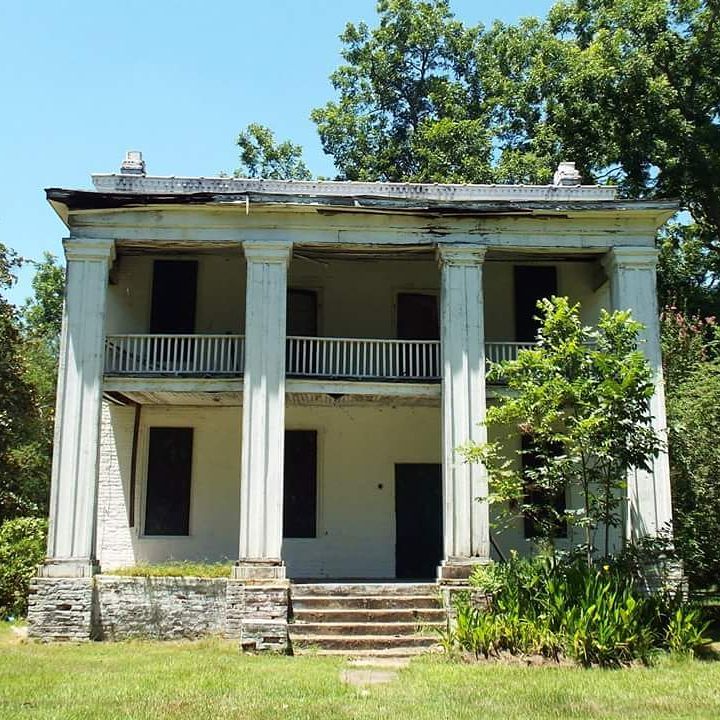 Cahawba, Alabama
Alabama's first capital and famous ghost town takes its name from the state's longest river, situated at the confluence of the Cahaba and the Alabama. It was abandoned after the Civil War, and its empty buildings, slave burial ground, and eerie cemeteries are now popular settings for ghost tours and stories of paranormal activity. The most famous tale is that of a luminous floating orb appearing in the former garden maze of Colonel C.C. Pegues's house, shortly after the colonel had been killed in battle. The phenomenon became known as "Pegues's Ghost," and still attracts curious visitors to the site today.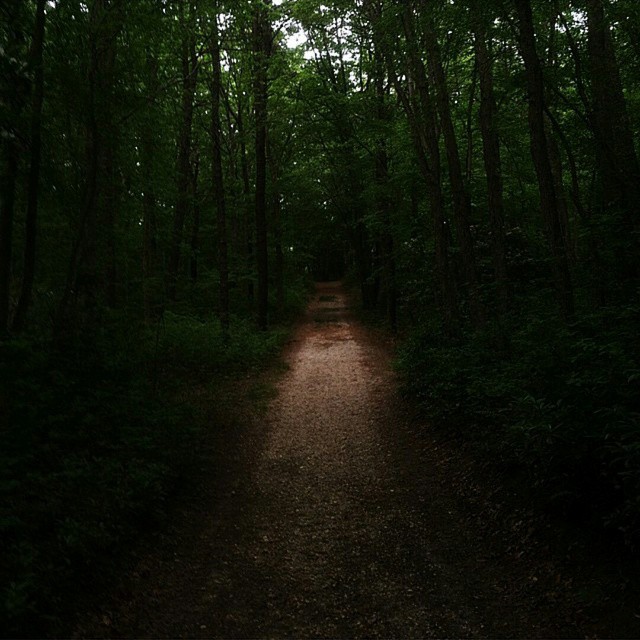 Pine Barrens, New Jersey
The heavily forested Pine Barrens spans over one million acres and seven counties in New Jersey. The area thrived during the Colonial period, host to sawmills, paper mills, and other industries. People eventually abandoned the mills and surrounding villages when coal was discovered to the west in Pennsylvania, leaving behind ghost towns—and, some say, a few supernatural wanderers. The most popular Pine Barrens resident is without a doubt the Jersey Devil. According to legend, the creature was born in 1735 to Deborah Leeds—her thirteenth child—with leathery wings, a goat's head, and hooves. It flew up the Leeds' chimney and into the Barrens, where it has reportedly been killing livestock—and creeping out South Jersey residents—ever since.
For information on traveling to this locale and or additional information on this or any other article please contact us
here.
Or call tel: +1. 305.445.7791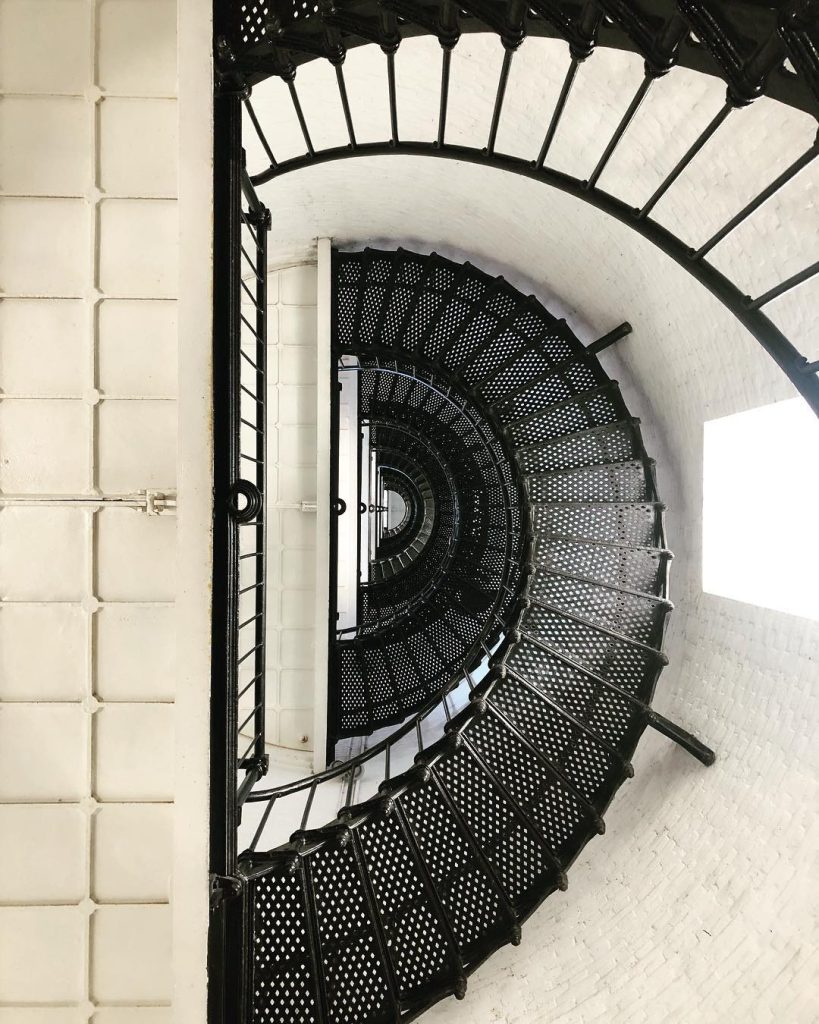 St. Augustine Lighthouse, Florida
The St. Augustine Lighthouse is visited by nearly 225,000 people annually, but it is just as well-known for its otherworldly visitors. Several tragic events occurred at the now-historic site that have contributed to the alleged paranormal activity. One of the first was when the lighthouse keeper fell to his death while painting the tower; his ghost has since been spotted watching over the grounds. Another event was the horrific death of three young girls, who drowned when the cart they were playing in broke and fell into the ocean. Today, visitors claim to hear the sounds of children playing in and around the lighthouse.
San Fernando Cathedral, San Antonio, Texas
The oldest church in Texas holds El Mariachi Mass on Sunday, and is a stunning example of Gothic Revival architecture. But come nightfall, you'd have to be something of a daredevil to enter its myth-ridden grounds. When construction workers started renovating the church in 1936, they unearthed bones, nails, and tattered military uniforms near the altar, which some believe belonged to three soldiers of the Alamo. Since the disturbing incident, visitors have reported shadowy figures and orbs in their photographs, as well as ghosts in the back of the church itself. Such otherworldly inhabitants include a man dressed in black and figures in hooded, monk-like clothing.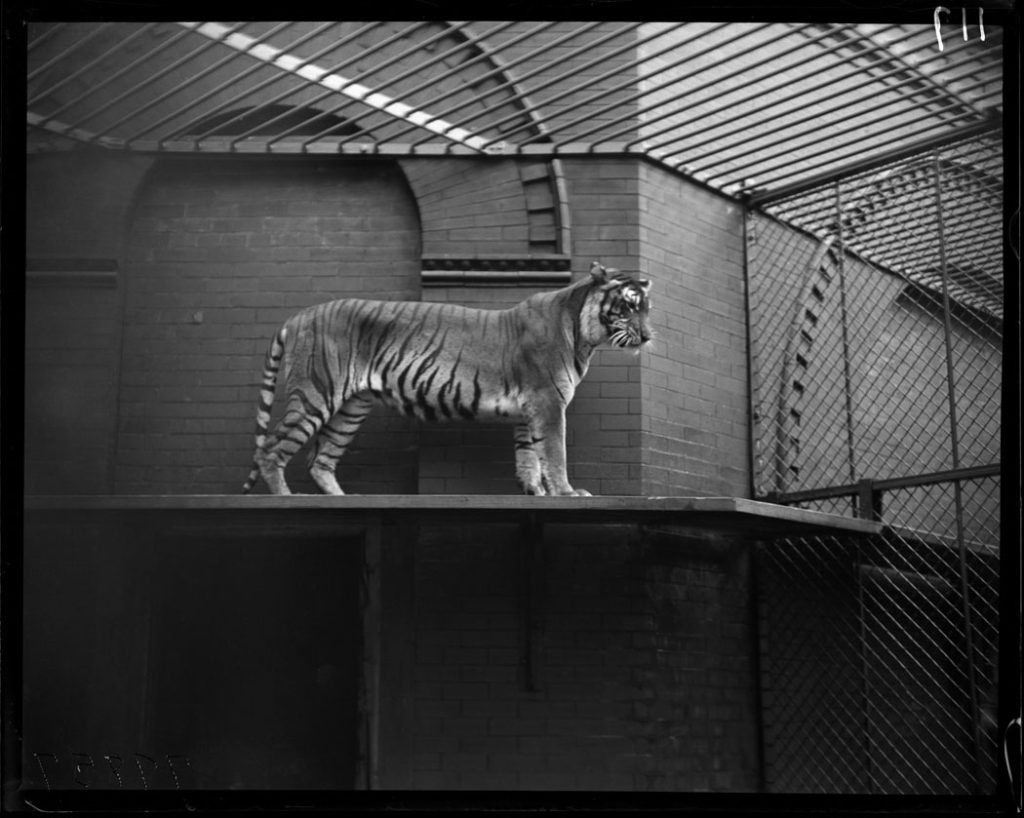 Lincoln Park Zoo, Chicago
Lions, and tigers, and…ghosts? Oh my. As it turns out, one of Chicago's most popular attractions is also one of its most haunted, with much more than just chimpanzees roaming the grounds. From the 1840s-50s, the heart of Lincoln Park served as the city cemetery, housing some 35,000 bodies. The cemetery was eventually moved due to its proximity to the city's water supply, and most of the bodies—but not all of them—were moved along with it. If you've ever seen any horror movie ever made, you know that messing with burial grounds is the easiest way to get haunted, and the Lincoln Park Zoo is no exception. As if walking above several thousand corpses isn't creepy enough, famed parapsychologist Ursula Bielski once said of the area (in its current state): "Without a doubt the most active site I've investigated"; and people have reported seeing ghosts there since it opened in 150 years ago. We are sad to report, however, that no animal ghosts have been spotted as of yet.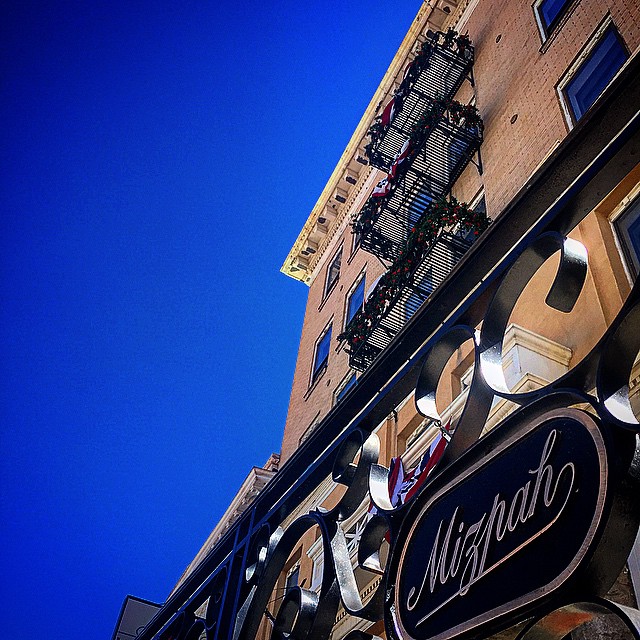 Mizpah Hotel, Tonopah, Nevada
Mizpah Hotel opened in 1907 as one of Nevada's first luxury hotels, complete with solid granite walls and Victorian-era decor, and it was fully restored in 2011. But the swanky hotel has a history as blood-red as its scarlet furnishings—one it proudly embraces. Legend has it that a woman died on the fifth floor, and her soul never left the building. The "Lady in Red" now reportedly makes her presence known by whispering in men's ears and leaving pearls from her broken necklace on guests' pillows. The Mizpah honors (or capitalizes on) her reputation by letting visitors stay in the Lady in Red suite or order the Red Lady Bloody Mary at the hotel restaurant.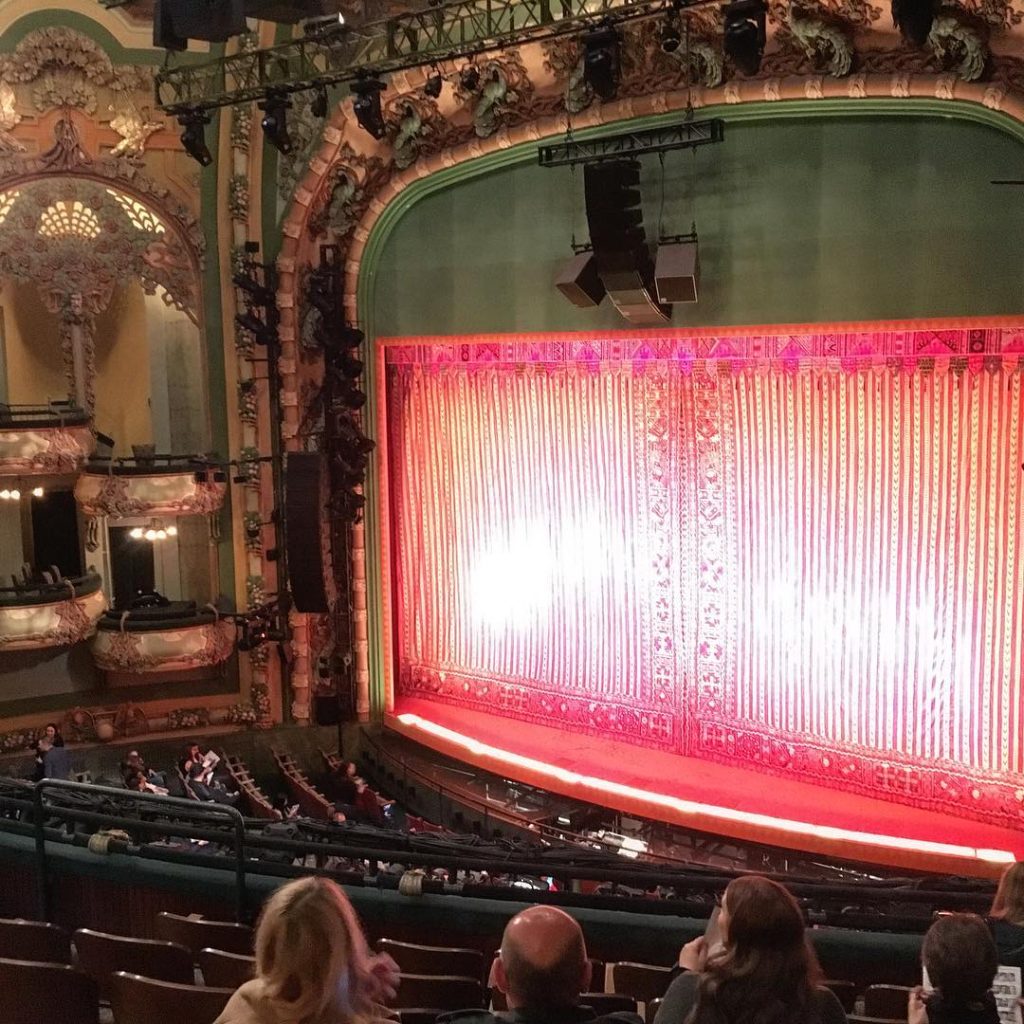 New Amsterdam Theatre, New York City
Olive Thomas's story reads like the plot of a Broadway musical: She came to Manhattan at the age of 16, quickly won the title of "The Most Beautiful Girl in New York City," and became a member of the legendary Ziegfeld Follies. She died in 1920 at the age of 25 after swallowing mercury pills; but it wasn't long before her specter was spotted backstage at the New Amsterdam, in full Follies regalia and carrying a blue pill bottle. She's since been spotted many times at the theater, almost exclusively by men. Theater employees still bid good morning and good night to her portraits hanging backstage. —Jenna Scherer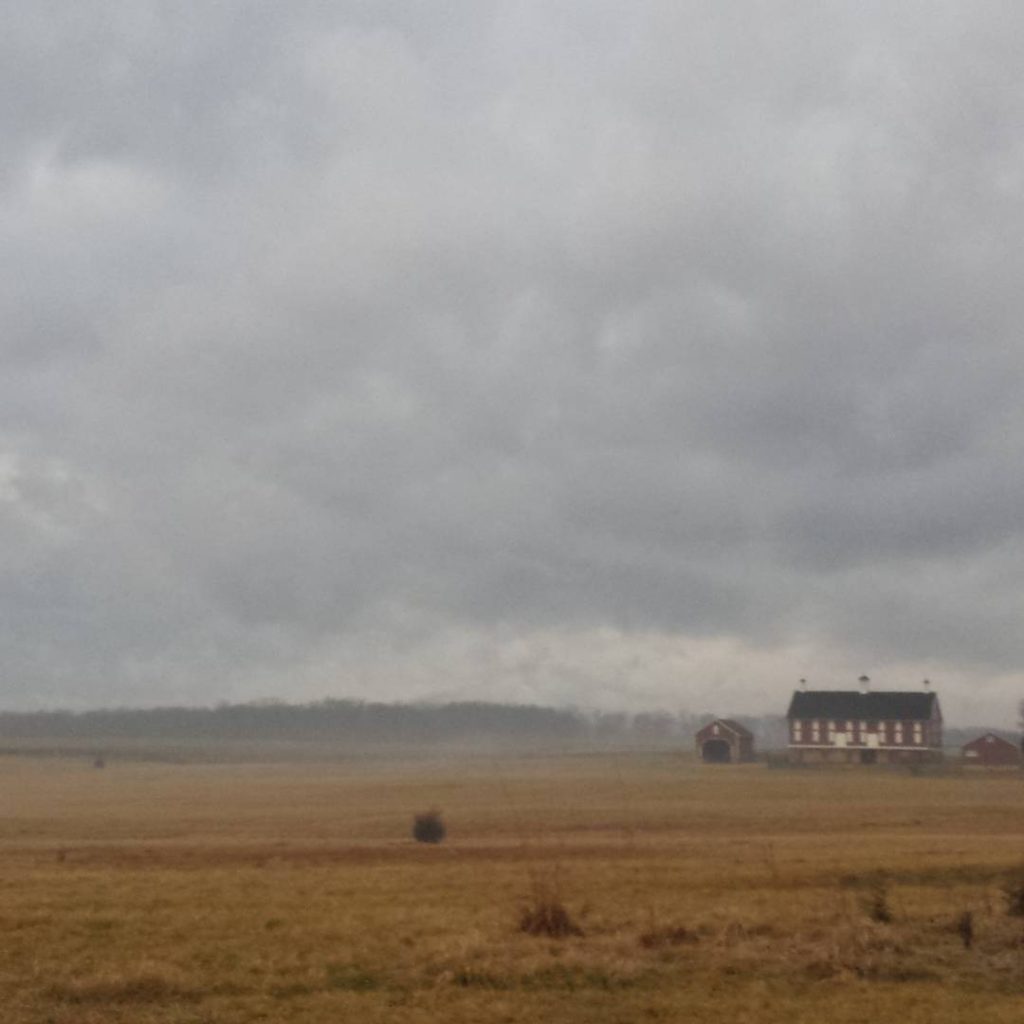 Gettysburg Battlefield, Pennsylvania
The Battle of Gettysburg was one of the bloodiest in American history, with somewhere around 50,000 young men dying in the three-day conflict. Many of the soldiers never received a proper burial after their untimely deaths, and many believe the souls of these men now wander the field to look for their weapons and comrades.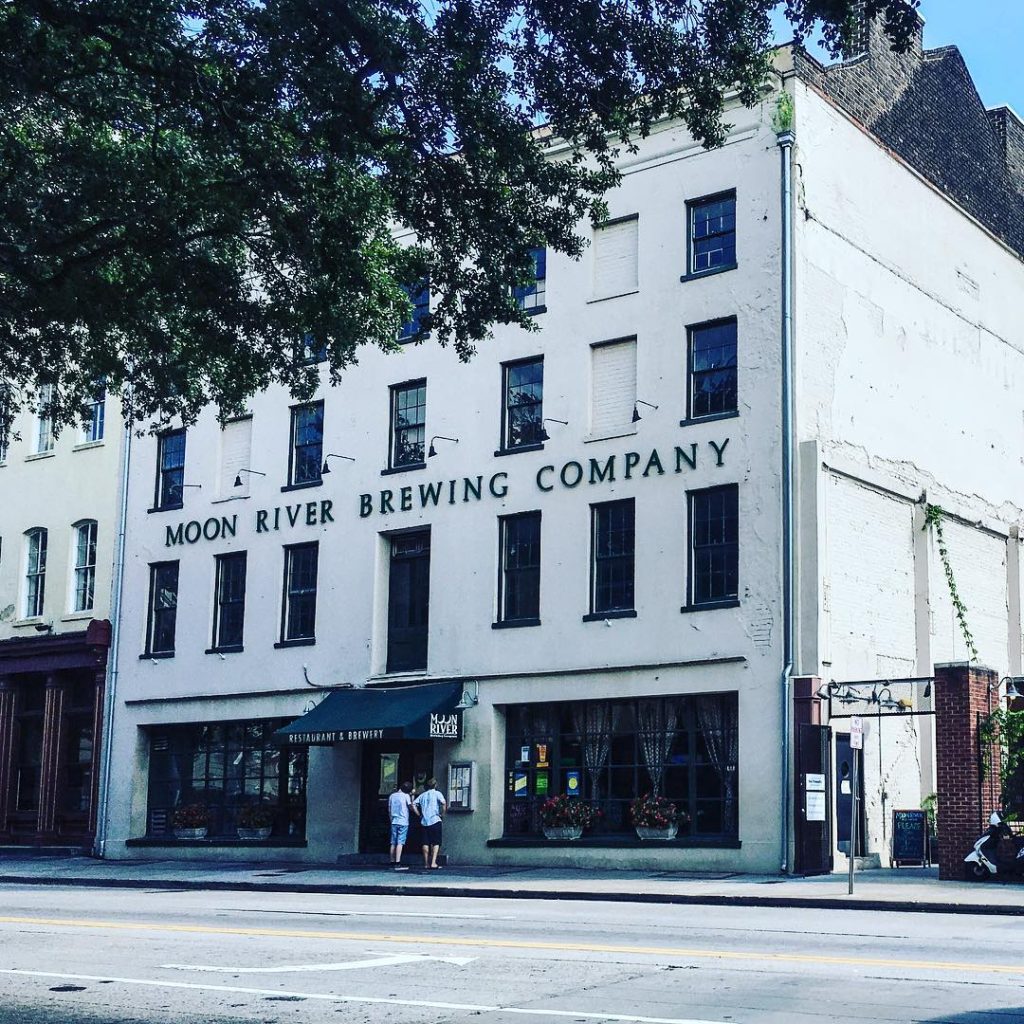 Moon River Brewing Company, Savannah, Georgia
Considered one of Savannah's most haunted locations, the Moon River Brewing Company has played many roles before becoming the beer house/restaurant it is today. The building began as a hotel in 1821, then served as a hospital for yellow fever victims during the Civil War. Needless to say, the building saw a lot of death during that time, and many believe some of that macabre energy still lingers. Many of the restaurant's guests have reported seeing a woman in period clothing staring down from the top of the staircase; other sightings include a taunting spirit named "Toby" in the basement, and a spirit named "Mrs. Johnson" upstairs. But as long as you stick to the main level, you should be able to enjoy your beer in total peace.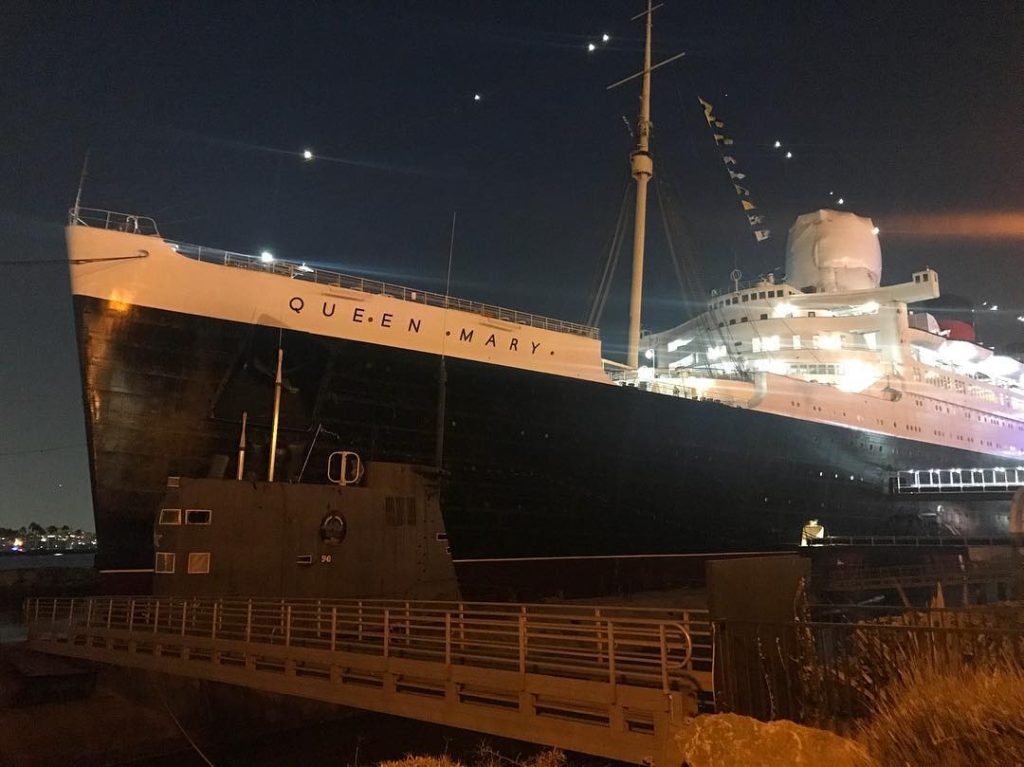 RMS Queen Mary, Long Beach, California
Aside from a brief stint as a war ship in World War II, the RMS Queen Mary served as a luxury ocean liner from 1936 to 1967. During that time, it was the site of at least one murder, a sailor being crushed to death by a door in the engine room, and children drowning in the pool. The city of Long Beach purchased the ship in 1967 and turned it into a hotel, and it still serves that purpose today—although the reported ghosts of the deceased passengers get to stay for free. (For an extra dose of spine-tingling experiences, see if you can visit the ship's engine room, which is considered by many to be a "hotbed" of paranormal activity.)
For information on traveling to this locale and or additional information on this or any other article please contact us
here.
Or call tel: +1. 305.445.7791