client focused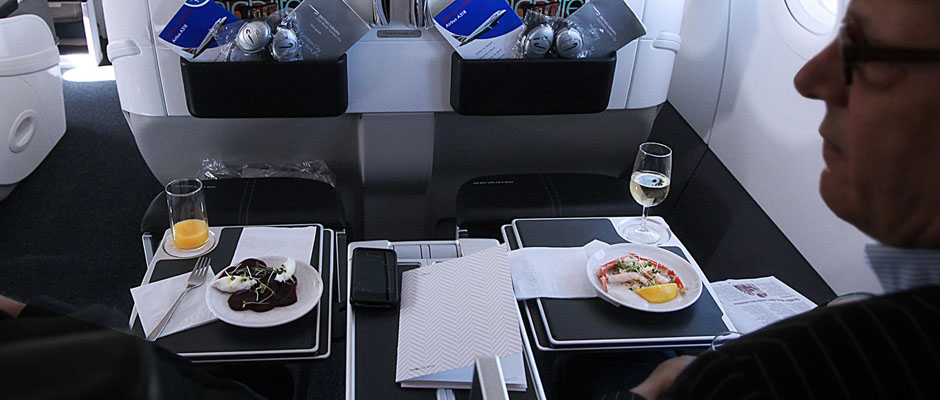 ---
We work with you to gain an in-depth understanding of your business, what your travelers and administrators require in order to ensure that our business travel service exceeds your expectations, we do this through:
Immediate and continuous cost savings
A dedication to fiscal responsibility
Seamless integration of each element of the travel procurement process into your company processes and procedures
Accurate, meaningful management information customized to the parameters of your business
Proactive account management
A choice of fully managed or on-line service options. We combine the significant cost benefits that automation brings with the cost-efficiencies that our expert team consistently deliver
travel sources
With the explosion of travel information on the internet and its accessibility, "know where" has become more important than "know how". Most people "know" that the information they want and/or need is available somewhere on the web and can be retrieved, however, to know where the knowledge is located matters, not the actual retrieval of it. Related to this issue of knowing where to locate information is the credibility of the source and to choose information sources based on accuracy and value. Recent research indicates that travelers have access to more information than ever before. However, too much information from too many sources has caused an information overload leading to unsound choices by the business traveler.
travel decisions
A true and comprehensive understanding of travel information takes years of experience. Corporate travelers require adaptive and responsive advice through the travel decision stages. Travelers in different decision stages are confronted with multiple resources for travel pricing that may not be representative of the best option, itinerary or fare. At the Continental Travel Group we have looked at automated reservations and associated travel tools; however the harmonization of travel resources and different values provided by these is not and does not facilitate a true replacement to the knowledge and understanding of a traveler's personal likes and dislikes, company policy, market conditions, and industry nuances. Therefore, a traditional agency approach is an overall greater asset when measuring adaptability, user-friendliness, speed and or personal characteristics of the corporate traveler.
---