Archive for the 'W Hotel' Category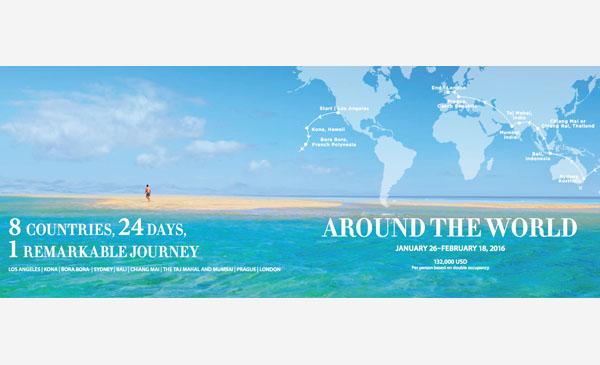 For a small fortune, passengers can travel the globe aboard the Four Seasons' spacious Boeing 757..
Thanks to the Four Seasons' new 24-day, round-the-world fantasy trip, you get all the indulgences of travel without any of its hassles. But like all fantasies, is this too much of a good thing? read more
---
Airlines to Hotels, a Quest to Help You Sleep
At Four Seasons Hotels and Resorts, new beds allow guests to play Goldilocks and choose one of three mattress toppers, from soft to firm, that feels just right.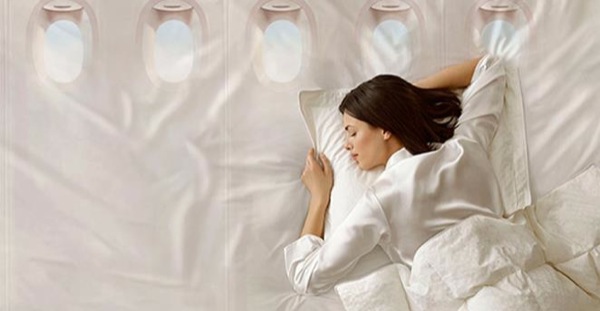 In the air, Etihad Airways — after almost two years of research with the read more
---