The Best Airline Stopover Programs

Instead of spending all day in an airport waiting for your connecting flight, take advantage of these eight airlines's stopover programs, where you can spend up to a week exploring a new city, often for no extra fee. From Toronto to Dubai, happy exploring.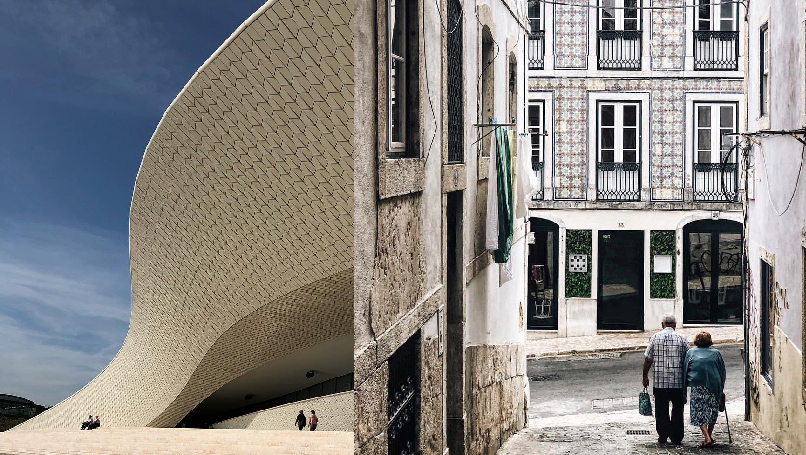 Lisbon
Buoyed by its new partnership with JetBlue, Portugal's TAP is offering great deals on flights between the U.S. and Europe, with up to three-day-long stopovers in Lisbon (which Condé Nast Traveler named the continent's most underrated city) to sweeten the deal.
How to Book It: Head straight to TAP's "Discover Portugal" page, where you can book flights, pick from a list of hotels that offer discounts for people taking part in the stopover program, and download TAP's branded app full of tips for your visit.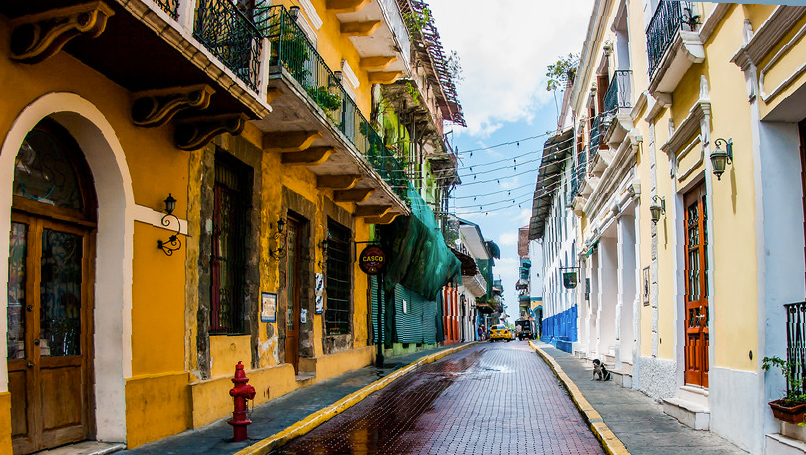 Panama City
If you're heading to the Caribbean or South America, why not stretch your vacation out just a little bit longer with a stopover in Panama City? Flights between those two regions and the United States qualify for Copa's complimentary stopover program, and since Copa is part of the Star Alliance you can also bank additional miles to use on airlines like United, Lufthansa, Air Canada, or Singapore Airlines.
How to Book It: While you can look for flights via Copa's special stopover website, you have to make the actual booking over the phone. If you've already booked a Copa ticket and want to change it to include the free stopover, you're unfortunately too late as the whole package must be arranged at the same time.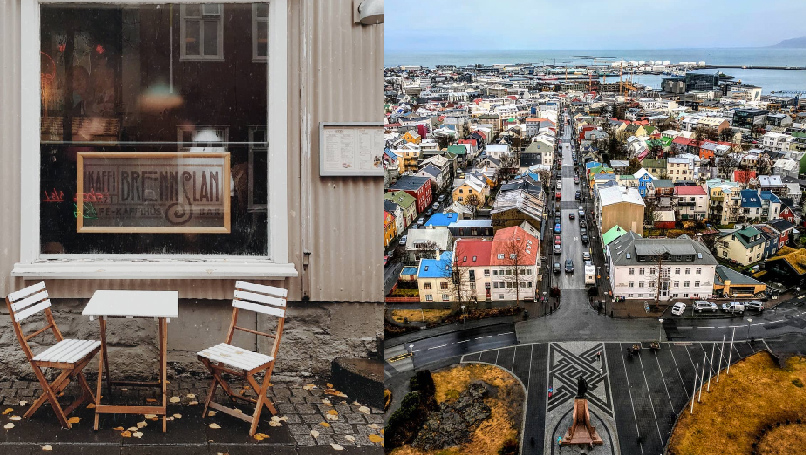 Reykjavik
Icelandair's famous stopover program in Reykjavik is the grandfather of these programs. Conceived in the 1970s as a way to boost tourism to then-largely unknown Nordic capital, the program—which lets North Americans en route to Europe (or vice versa) spend 3-7 days in Iceland for free—is so successful that it was credited with making Reykjavik a major tourist destination to this day.
How to book It: The layover program is such a core part of Icelandair's business that it has its very own website. Plug in your dates, specify whether you want to do the stopover on the way to or from your final destination, and go from there.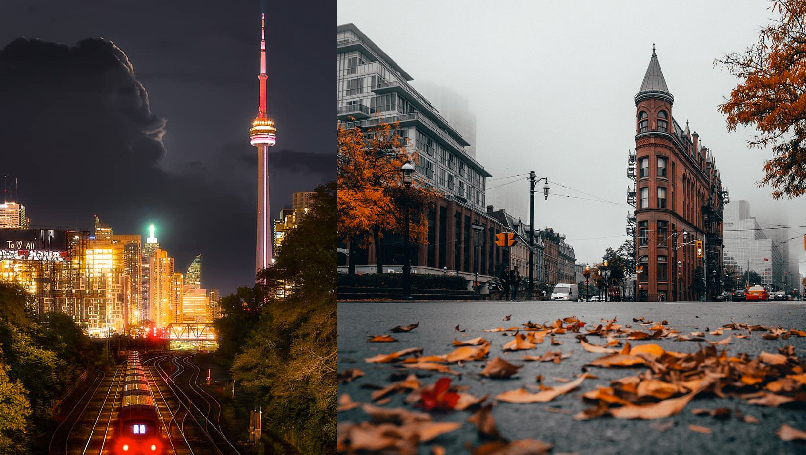 Toronto
Air Canada's free Toronto stopover program, which launched in early 2016, came out of two goals: to encourage people to take advantage of flight deals to Europe and Asia, and to boost tourism for Canada's biggest city. Travelers can spend up to one week in Toronto on their way to or from another destination, and the biggest market so far is Americans.
How to book it: Head straight to the Toronto stopover microsite. On top of booking your flights, you can also buy tickets for the UP Express, an express train that connects the airport with downtown Toronto and pick up a City Pass, which will get you free entrance to most major attractions in the city.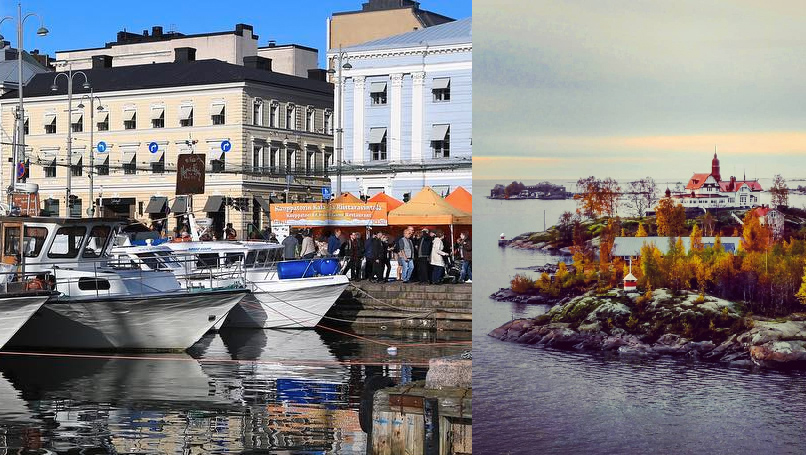 Helsinki
Never flown FinnAir? Now's your chance. The Nordic airline is sweetening the deal for trips to Europe and Asia via Helsinki by offering free layovers in the Finnish capital. You can stay for up to five days on either side of your trip, so choose wisely, and Helsinki's location makes it easy to pop over to Tallinn or Stockholm if you want to squeeze in another city break.
How to book It: FinnAir's easy-to-use stopover page should have everything you need. You can also sign up for one of several approved package tours (themed around Northern Lights spotting, reindeer petting, an authentic sauna trip, or simply exploring the city) at the same time.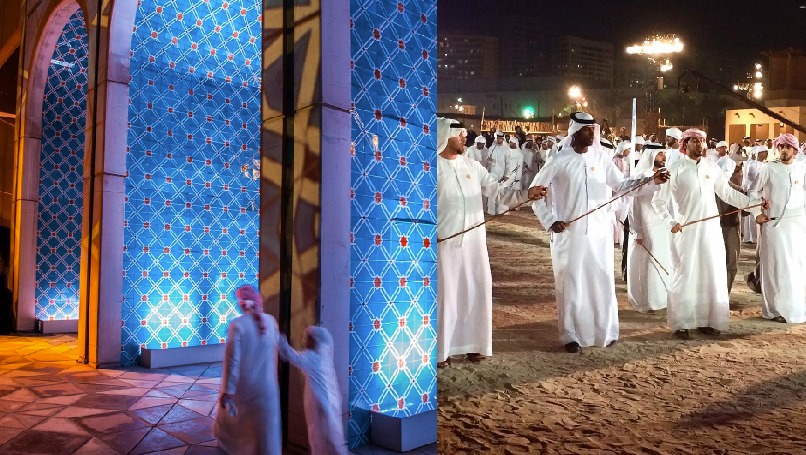 Abu Dhabi
If you're flying on Etihad and connecting in Abu Dhabi, take a break and stretch your legs in town. You can stay for up to 96 hours without a visa, and the airline offers a deal where you can get two nights in a hotel for the price of one. It's not free, but it is very affordable: rates begin from $37 USD per person. Etihad also has relationships with local vendors, and you can get two-for-one deals on lots of local activities, like city tours or a round of golf at Yas Links Golf Course.
How to book It: Head to the Etihad stopover page to do everything at once, or opt for the multi-city booking page if you are more flexible with your flight schedule.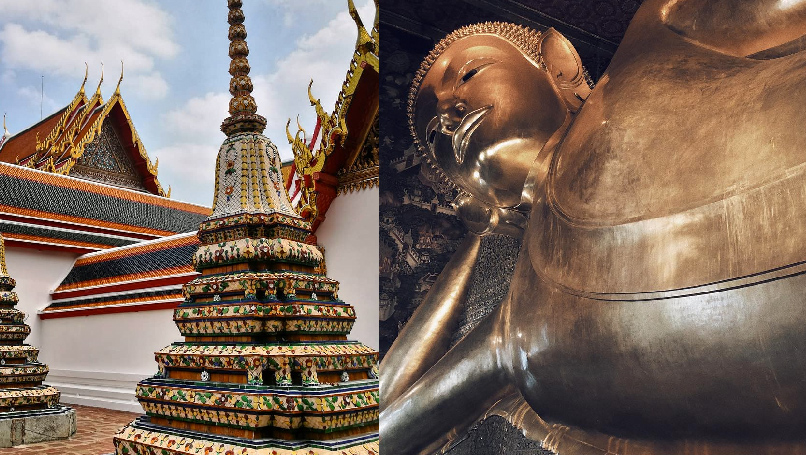 For information on traveling to this locale and or additional information on this or any other article please contact us
here.
Or call tel: +1. 305.445.7791
Bangkok
If you're considering going to Australia this fall or winter, break up those crazy long flights by booking on Thai Airways and taking a free layover in Bangkok. The airline's new limited-edition program only works on flights from Oz, but it's a great way to extend your trip.
How to book It: Once you've booked your flights, fill out Thai Airways's online form for stopover passengers and give the company up to three business days to get in touch with you about arrangements.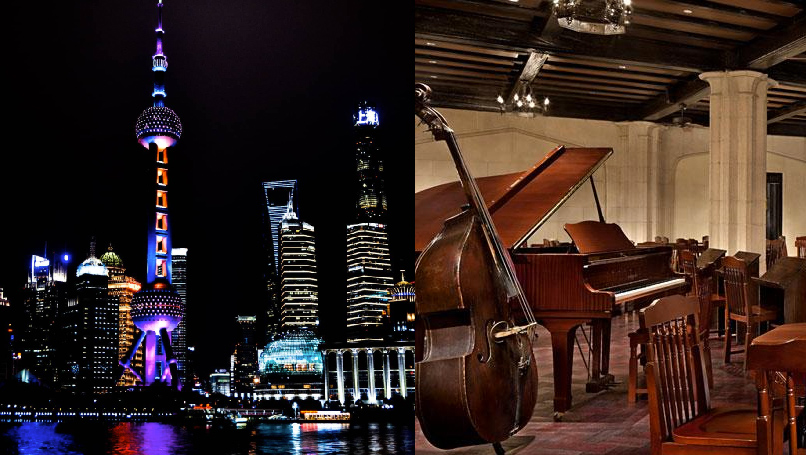 Shanghai
One potential headache when visiting mainland China is filling out visa paperwork. But you can sidestep that process by booking an Air China stopover that gives you up to 96 hours (the max amount of time you can spend in the country sans document) in either Shanghai or Beijing. Still, despite the lack of a visa requirement, you'll still have to sign up for an approved tour and book into a hotel on the airline's list, so consider this a way to get a first glimpse of China rather than a full-on vacation.
How to Book It: Contact Air China directly to book the whole shebang, from flights to packages. The airline doesn't list layover package prices online, so definitely ask for rates first.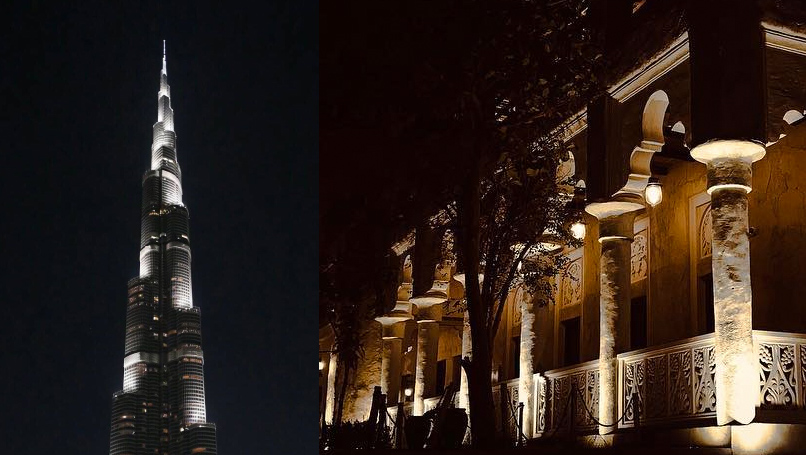 Dubai
Not only is Emirates consistently rated one of the best airlines in the world, it also offers a great way to see its hub city of Dubai. The airline sells a range of stopover packages that can be booked as little as 48 hours ahead of your flight, which is great for impulsive travelers, and an agent can book your hotel or apartment for you at the same time. An airline rep will greet you at the airport, and you'll get a free booklet with info about what to do in town. Bonus: any hotel included in the package offers 24-hour reception for Emirates guests, because jet lag is for real.
How to book It: Once you've nailed down your flight details, contact Emirates online or by phone. There's a huge online catalogue of layover options, but absolutely zero prices—you'll need to ask an agent for quotes.
For information on traveling to this locale and or additional information on this or any other article please contact us
here.
Or call tel: +1. 305.445.7791