the team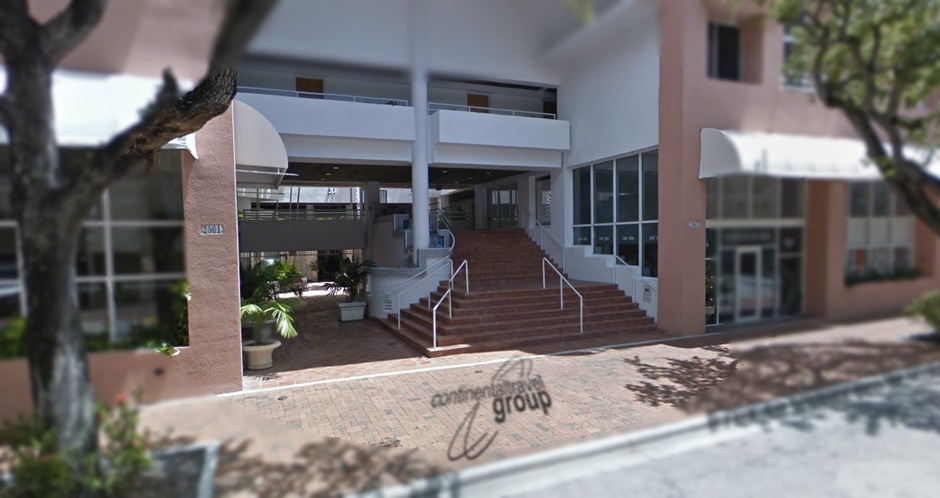 ---
We are a people-based
travel management
solution and we are fortunate to attract best consultants in our industry and give them the ability to make decisions and act independently.
We employ more than 30 staff at our Miami head office with an additional 35 affiliates throughout the USA
Our business travel consultants all have relevant recognized industry qualifications
All of our travel consultants are skilled and experienced in our industry each averaging over 8 years corporate travel experience
All of our staff are encouraged to improve and increase their skills though our ongoing staff training programs
Our staff retention rates are very high – current staff turnover is under 3%
We employ the best people and do our best to keep them
You can be confident that we have the experience, capability and – just as importantly – the enthusiasm to deliver a truly exceptional service. We are confident that you will find the difference in us compelling.
---