about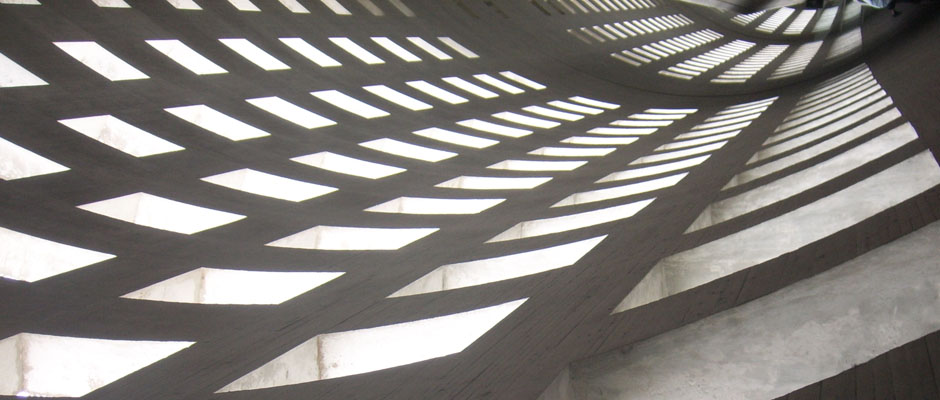 ---
When asked to give their reasons for appointing us as their travel management provider, our clients cite as key differentiators our flexibility and our willingness to commit resources to ensure the successful delivery of their business travel programs.
We are innovative and progressive, and offer you a total travel management solution, delivering measurable value for money through cost-effective travel solutions. We provide all of this in a timely, open and trustworthy manner. Our people are the key to delivering this, and work hard to continuously improve to and add value in all we do.
Our senior management team are not anonymous characters and are actively involved in the day to day operations of our business.
The Continental Travel Group established in 1988 is a Florida corporation in good standing. The team that represents the group is a highly diversified group of professionals who are dedicated to providing the highest level of customer service.
Susan F. Cocchiano – President
Pablo M. Cruz – Director of Operations
Evelyn Sanchez – Director of Accounting
---