4 Great New Books for Travelers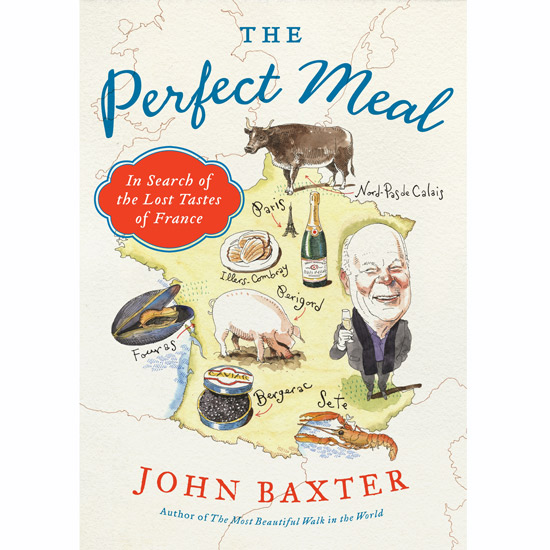 Looking for some good reads while you're on the road? Here are some new travelogues written by travelers, for travelers.
The Perfect Meal: In Search of the Lost Tastes of France, by John Baxter (On sale now, Harper Perennial Press). Following the 2010 decision by UNESCO to declare French formal dining a part of humanity's "intangible cultural heritage," Baxter journeys around the country to recreate the type of meal UNESCO deemed so significant. Full of humor, insight, and mouth-watering details, The Perfect Meal is a delightful tour of "traditional" French culture and cuisine.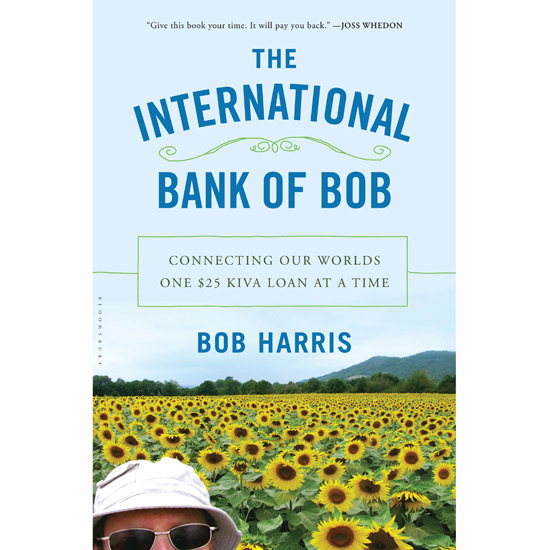 The International Bank of Bob: Connecting Our Worlds One $25 Kiva Loan at a Time, by Bob Harris (On sale March 5th, Walker & Company). Hired as a freelance writer to tour the most luxurious destinations on earth, Bob Harris could not get over the disconnect between the ultra-deluxe hotels and the impoverished laborers who built them. Afterward, Harris loaned his earnings to individuals around the world through Kiva, a charity that uses the Nobel-prize-winning approach of micro-financing to lessen poverty. Heartwarming and fascinating (and also laugh-out-loud funny), The International Bank of Bob chronicles Harris's globe-trotting journeys on which he meets the recipients of his $25 loans.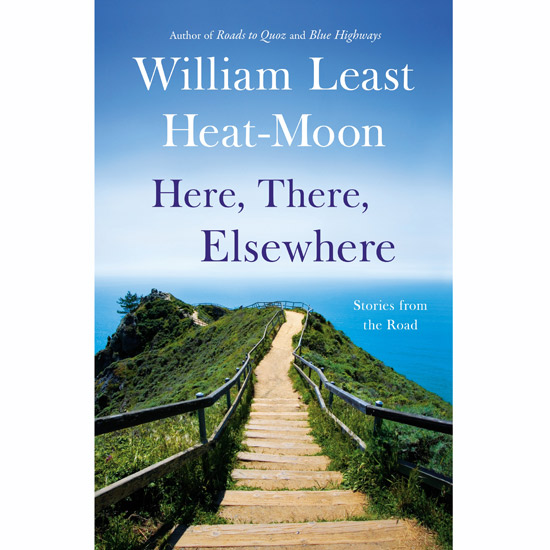 Here, There, Elsewhere: Stories from the Road, by William Least Heat-Moon (On sale now. Little, Brown and Company). An anthology of nearly thirty previously published travel stories, this collection by the best-selling author of Blue Highways explores the notion of discovering the "elsewheres" of the world. Journey with him as he searches for Faulkner inMississippi, chats with Japanese World War Two veterans in Nagano prefecture, and witnesses Mayan magic in the Yucatan.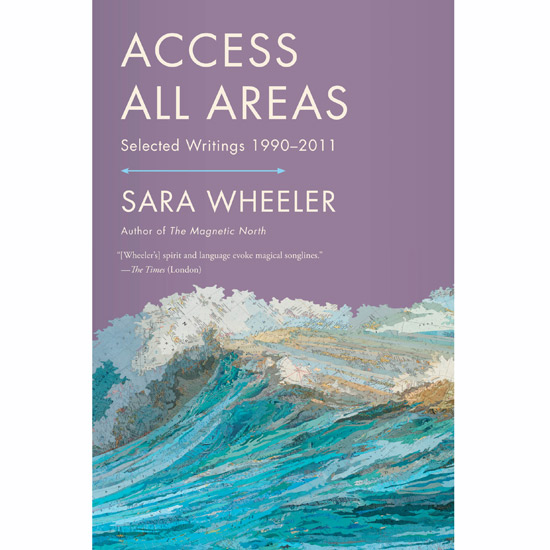 Access All Areas: Selected Writings 1990-2011, by Sara Wheeler (On sale now, North Point Press). Another anthology, Access All Areas compiles smart and engaging travel essays by Wheeler in celebration of her fiftieth birthday. The prolific British travel author (and member of the Royal Society of Literature) has selected an eclectic mix of pieces that reflect her many varied experiences while traveling. At times tragic, and at other times hilarious, Wheeler's Access All Areas covers almost all areas of the world, from pole to pole, with stops in Poland in between.
by Peter Schlesinger an editorial intern at Travel + Leisure.
For information on traveling to this locale and or additional information on this or any other article please contact us
here.